Home
-› Payment-Services
More options / Lower card rates
Speed up service times & eliminate keying errors

💳 Our Advantages
Our integrations are provided free of charge
Eliminate PC-EFTPOS licensing fees
More integration options can improve your negotiating leverage with the banks on card rates
Improved speed and accuracy
No manual keying of totals ensures error free operation
Faster checkout times
Big savings can be made by lowering card processing charges
Shop around or negotiate with providers in order to get the lowest transaction fees!
Certified Providers
In Development
Planned for Development
ANZ BladePay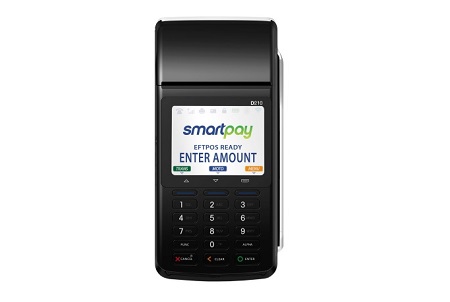 Smartpay EFTPOS
Note:
SplitAbility can also operate with any independent payment terminal.
_______
The app runs natively on the "Albert"
Leading to other possibilities.
Native apps provide other benefits


Customer display


Pay at table
Planned Integrations
PayPal